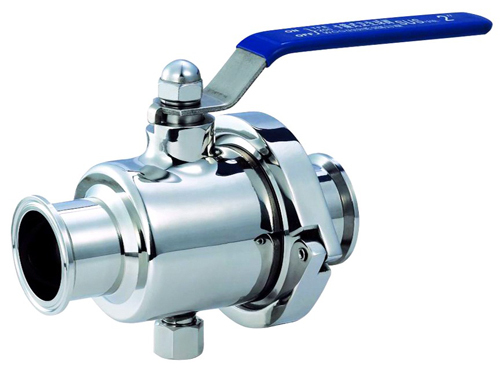 During the 12th Five-Year Plan period, the development direction of the Chinese valve industry was: high-end, complete set, headquarters economy and internationalization strategy. It was proposed that by the end of the Twelfth Five-Year Plan period, high-end products accounted for more than 40% of the total output value of pump valves. The output value accounts for 20% of the total output value of the pump valve.

By 2015, China's valve market will be 10% larger than the US market and four times larger than the Japanese market. Buyers will purchase $2.4 billion worth of valves. By 2015, three of the top ten buyer rankings and six of the top 20 rankings will all be generated in Asia.

The power station is the second largest market for valves (valves, pumps), especially gas turbines. Combined cycle gas turbines require more valves than single cycle gas turbines, and gas turbines use four times more valves than gas turbines. The intelligent valve positioners and smart actuators in the world's automatic control valve market will be the fastest growing part of the entire control valve market. At present, all valve manufacturers are committed to electronic control technology and information technology software for valves.

Technological innovations that result in better performance of valves and actuators, stable oil prices, and increased use of natural gas have increased investment in oil and natural gas, prompting an increase in the market for valve actuators. In addition spare parts are also a big market. The market acceptance of smart valves and fieldbus technology also contributes to the market's growth. Smart valves will be more widely used in the future. Actuators will grow faster than valves, and 1/4 turn actuators are used widely. The simple structure will have a bigger market than the multi-rotor actuators.
Tail Lift,Scissor Lift,Other Material Handling Equipment,Material Handling Accessories