Traffic congestion is the most troublesome problem for Beijing citizens to travel, but in fact, Beijing is not the most congested city in the world, and it is not even the most congested city in China. In the recently released congested city rankings by Dutch traffic navigator TomTom, the Turkish port city of Istanbul ranks first in the world's most congested cities, and Beijing ranks 15th in the world.
According to the report, Beijing's traffic jam index is 37%, ranking 15th in the world. Ranked behind Chongqing and Tianjin in Chinese cities. However, there is also a statistic in the report that the congestion of Beijing's expressways (including expressways) is more serious than ordinary roads. If the highway congestion status is ranked, Beijing's congestion rate will rank sixth in the world.
The most congested city in mainland China is Chongqing, with an average congestion index of 38% and the world's 12th. The rapidly expanding urban population since the 1990s has tripled. The passage of many rivers and the mountainous terrain have resulted in narrow roads and numerous bridges in Chongqing. In addition, Tianjin's congestion index reached 38%, ranking 14th in the world.
TomTom is a Dutch navigation technology service provider that ranks road congestion in major cities around the world based on data uploaded by its GPS module. This year's list is based on measurements from 218 cities in 35 countries around the world. According to the report, the most severe period of global congestion occurred at the late peak. Compared to Pingfeng, car owners spend twice as much time commuting at night peaks. At the same time, the weekly peaks on Mondays and the peaks on Fridays are also the most serious periods of global road traffic. According to the report, in the whole year of 2014, all car owners spent more than 100 hours on the peak traffic jam.
According to the report, this year, the most congested city in the world is Istanbul, Turkey. According to the report, the average congestion index in Istanbul is as high as 58%, which means that during the congestion time, the average car owner spends 58% more time than normal driving. In the evening rush hour, the owner spends more time than normal. 109%, the Istanbul people will waste 125 hours in traffic jams throughout the year. In addition, three of the top ten cities have appeared in Brazil. (å¼ è½¶éª)
Average congestion city TOP5
Istanbul (Turkey) 58%
Mexico City (Mexico) 55%
Rio de Janeiro (Brazil) 51%
Moscow (Russia) 50%
El Salvador (Brazil) 46%
Late peak congestion city TOP5
Istanbul (Turkey) 109%
Moscow (Russia) 103%
St. Petersburg (Russia) 96%
Mexico City (Mexico) 89%
Chongqing (China) 84%
• Widely used in hydraulic pressure and pneumatic servo system.
• Filter media is stainless steel fiber felt,control cleanliness
effectively.
• First bubble point per ISO2942.
• Flow resistance per ISO3968.
• Retained capacity and Filter efficiency per ISO16889.
• Mass filtration precision for choose.
• The size can make to order according to the customer's demand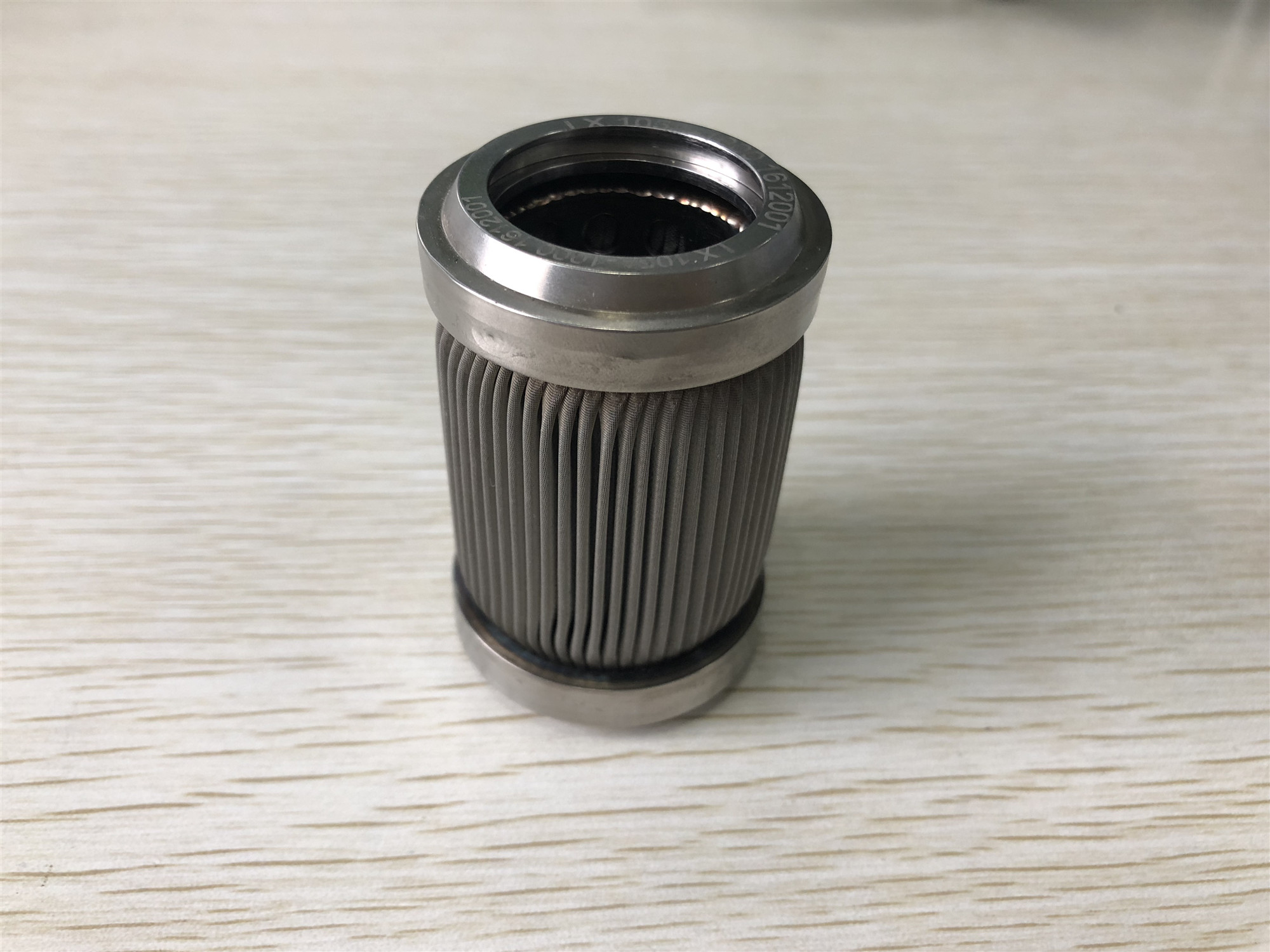 High Temperature Element Series
Industrial Filters,Lx-10A Safety Filter Element,Safety Filter Element,Safety Screen Element
XINXIANG PINGYUAN AVIATION HYDRAULIC EQUIPMENTS CO.,LTD , http://www.pyefl.com