Belt conveyor, also called rubber belt conveyor, has main features of large capacity, simple structure, easy maintenance, standard parts, etc. It can be used both individually and multiply or combined with other transportation equipment, horizontal or inclined. It is widely used in mining, metallurgy, coal and other fields.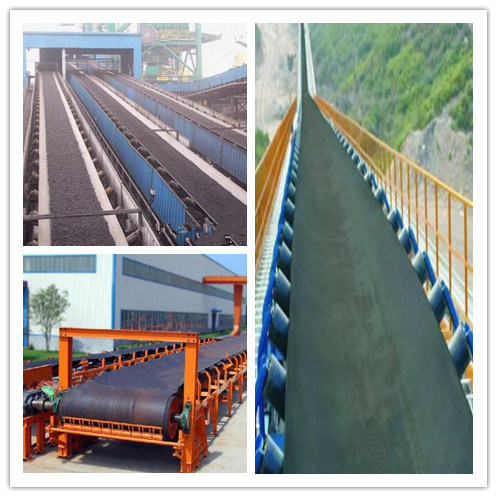 Working Principle of Material Handling Equipment Conveyor Systems Belt Conveyor

Belt conveyor mainly composed by two endpoints drum and closed belt . Driven conveyor belt rotating drum called the drive roller ( rotate roller ) ; another change the direction of movement of the conveyor belt rollers is called bend pulley only . The drive rollers by a motor through a speed reducer driven conveyor belt to rely on the friction drag between the drive rollers and the conveyor belt . The drive rollers ships are mounted at the discharge end , to increase the traction, and is conducive to drag . Material from the feed end of the feeding , falls rotating conveyor belt , relying on the discharge end of conveyor belt friction driven transport bag unloading .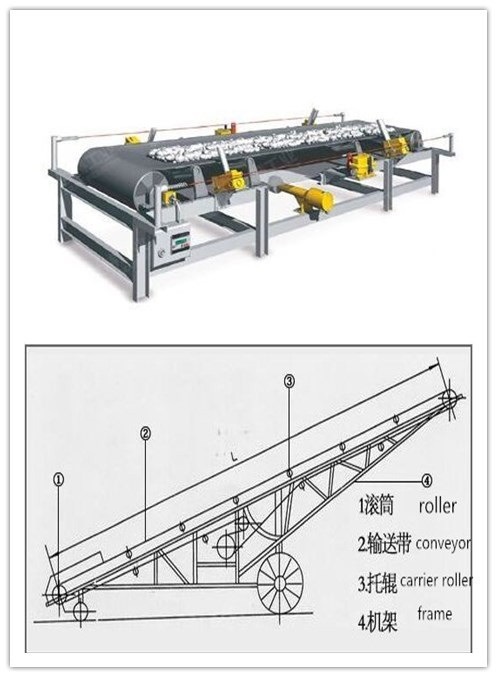 Machine parts



Our Company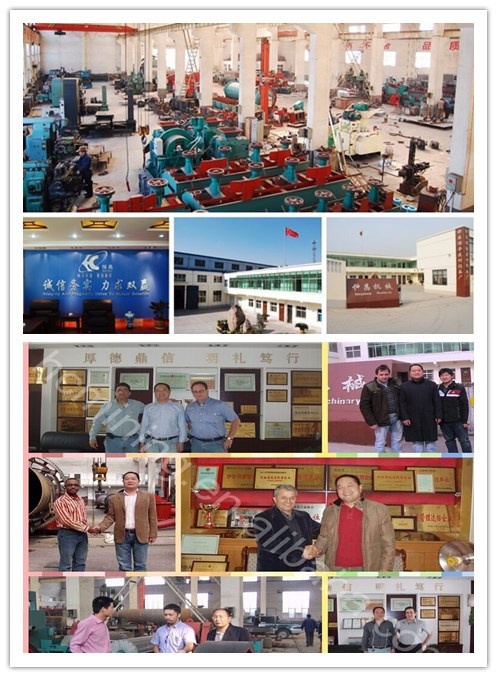 Buying Guides
To choose the appropriate model for you ,can you tell me:
(1) What's the raw materials(such as limestone) and its size(mm/inch)?
(2). What do you neeed ?a machine or a stone production line ?
(3). What's the required capacity(tons per hour)?
FAQ:
 
1 Are you a trading company or manufacturer? What is your main products?
 
We are a manufacturer, Our factory name is Gongyi Hengchang metallurgical building materials equipments plant. which has over 25 years of experience in this industry. Our Main products are Jaw crusher,Impact crusher,Cone crusher,Hammer crusher,Vibration feeder,Vibration screen,sand/stone washing machine,
Ball Mill
,flotation machine,Disc pelletizer, concentrator,Rotary dryer,Conveyor machine ,Briquette machine , Mixer ,Roller grinder and so on,We produce products divided into Stone prodution line and Sand-making productiong line,
Magnetic separating process ,Flotation separating process ,Gravity separating process ,Coal and mineral powder briguetting .
 
2 Can IÂ visit your factory and clients' workshop? How to get to your factory?
 
Yes, welcome to visit our factory anytime, we can also arrange your visit in our China clients' workshop.
For getting to our factory, you can get a flight to Zhengzhou Airport. It just takes about 2 hour from Zhengzhou Airport to our factory by car.
 
3 What is your guarantee time and aftersale service?
 
--Our guarantee time is 1Â years.
--EEach order machine we provide installation drawing and operation manual. If needed, engineers can be sent to your factory for installation and commissioning, training.
--Any problem in operation or others about machines, we will give solution in 12-24hours.
 
4 What is your payment term?
We can accept various payment terms if it is convenient for you.
 
5 What is your delivery time?
 
 machine leadtime is 7 working days in standard specification, 15~20 working days if customized.
 
Pls tell your questions,Hengchang factory team are happy to serve&ready to be your business partner! If you want to know more details, please contact Winni ! Your satisfaction is our greatest pursuit.
 
 
Contact: Winni
 
Website: http://www.hcmachinary.com
 
Mobile: 0086 371 86106152